Living Mirrors Photos
In 2014, during one weekend spent with my family, I got inspired by couple stones laying on the ground and I started to shoot them in different patterns. Trying various functions of my camera, I also tried out an effect of billateral reflection of an image. I was amazed by the combination of simplicity and beauty of this photographing technique and since that moment I had another passion.
When I see an interesting structured surface or view of any kind and got my camera with me, I turn it on and start zooming, rotating and moving it until I see a Living Mirror which fascinates me enough to take a snapshot of it.
Here is a selection of my photos, but I will expand this section more some day :)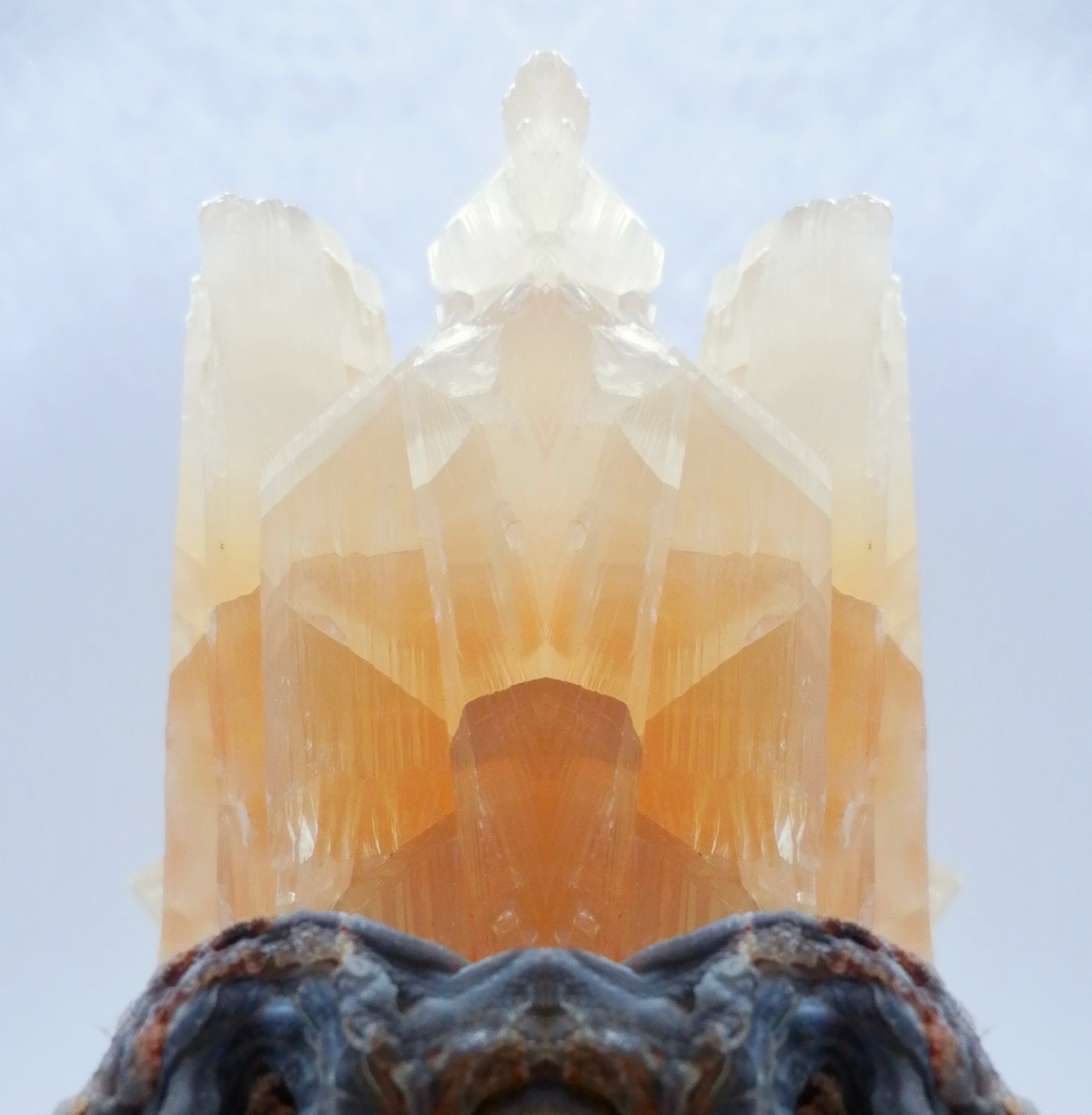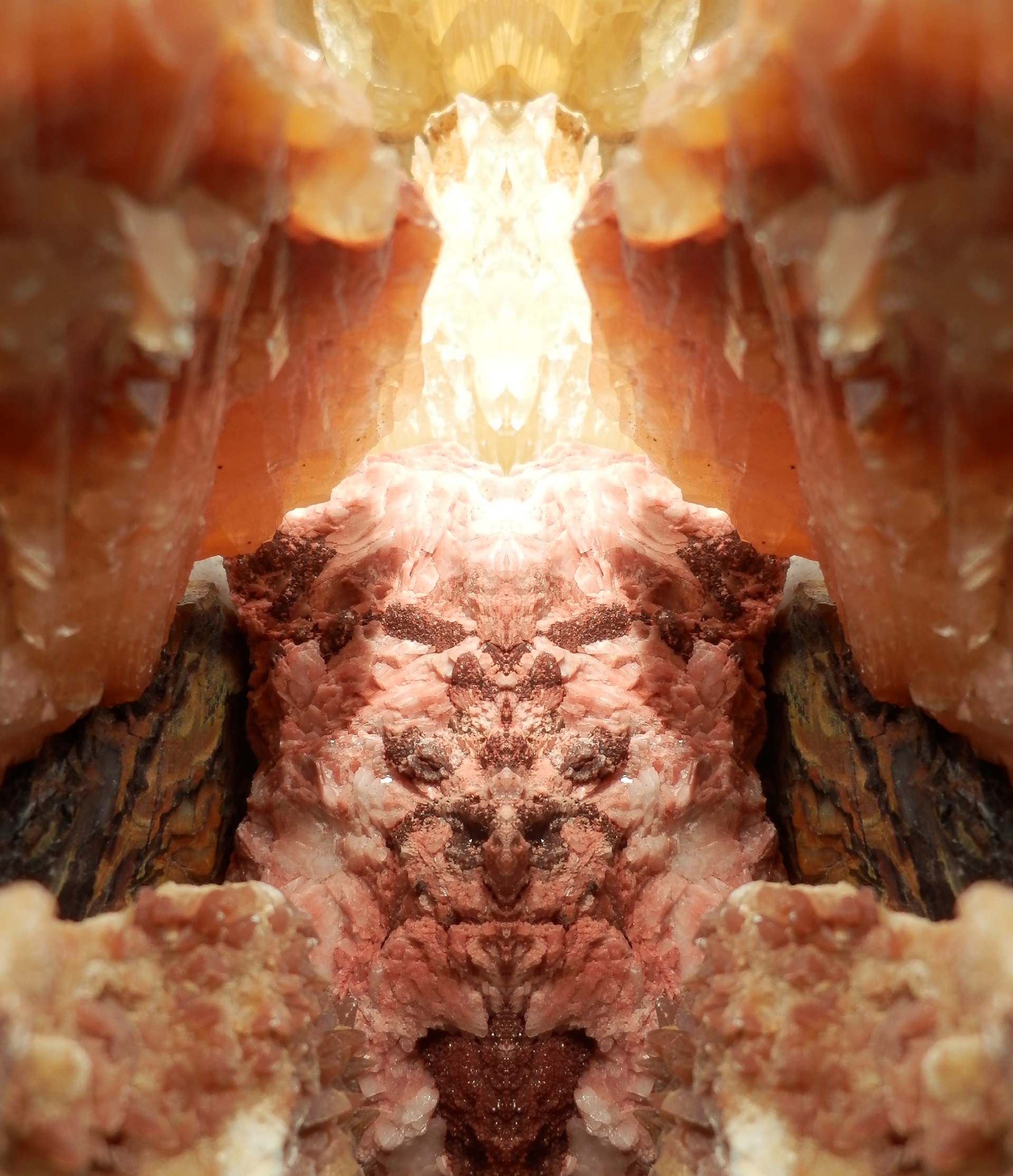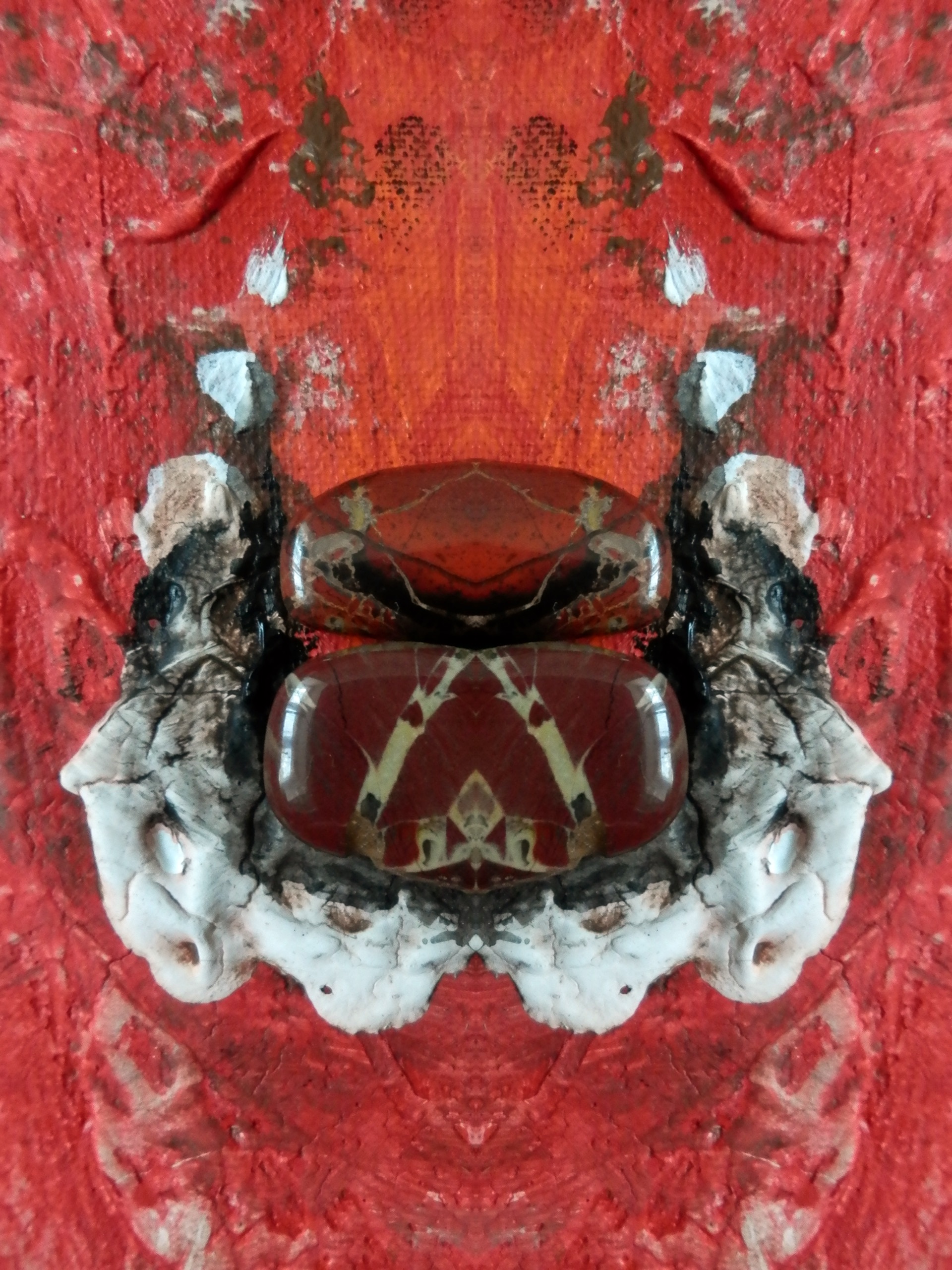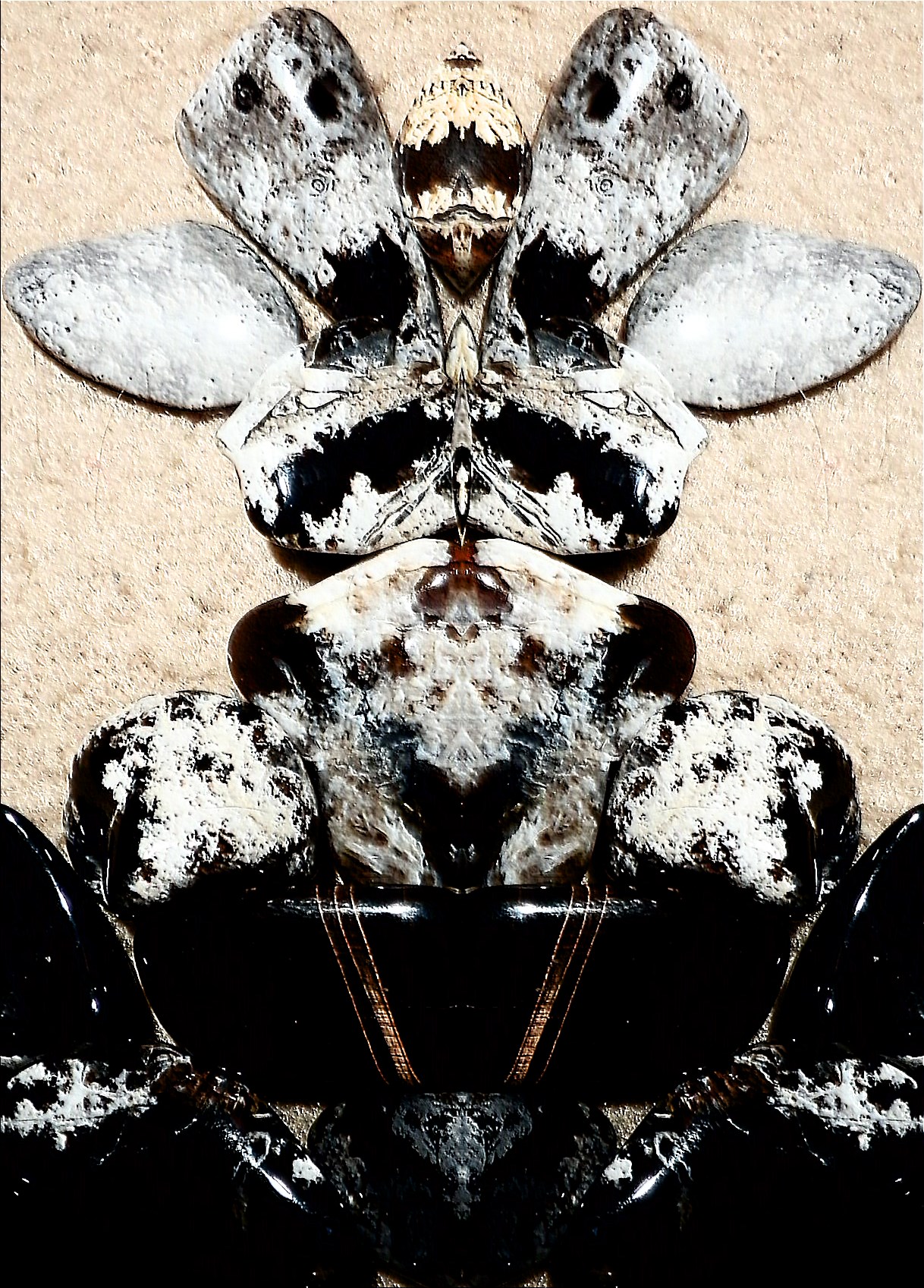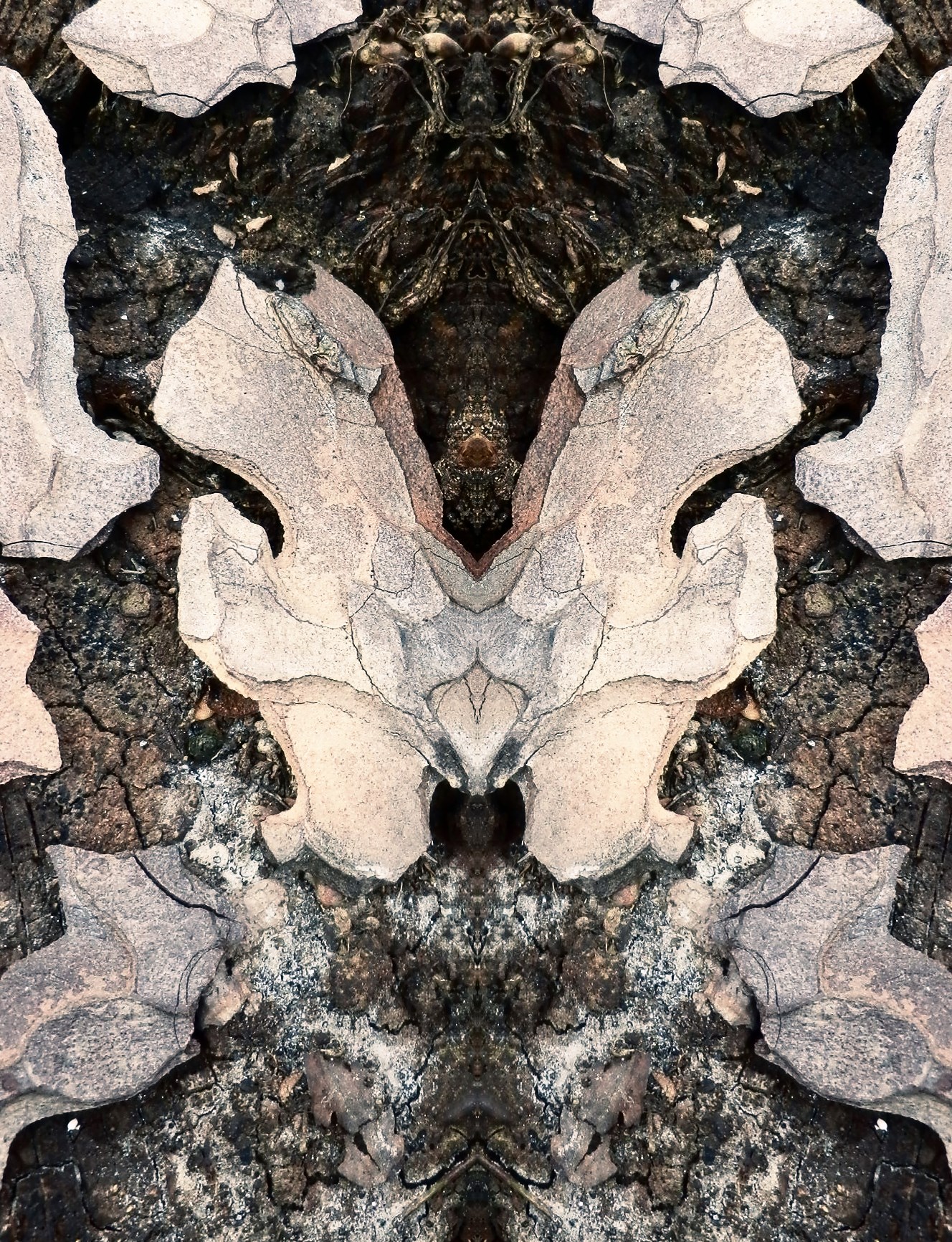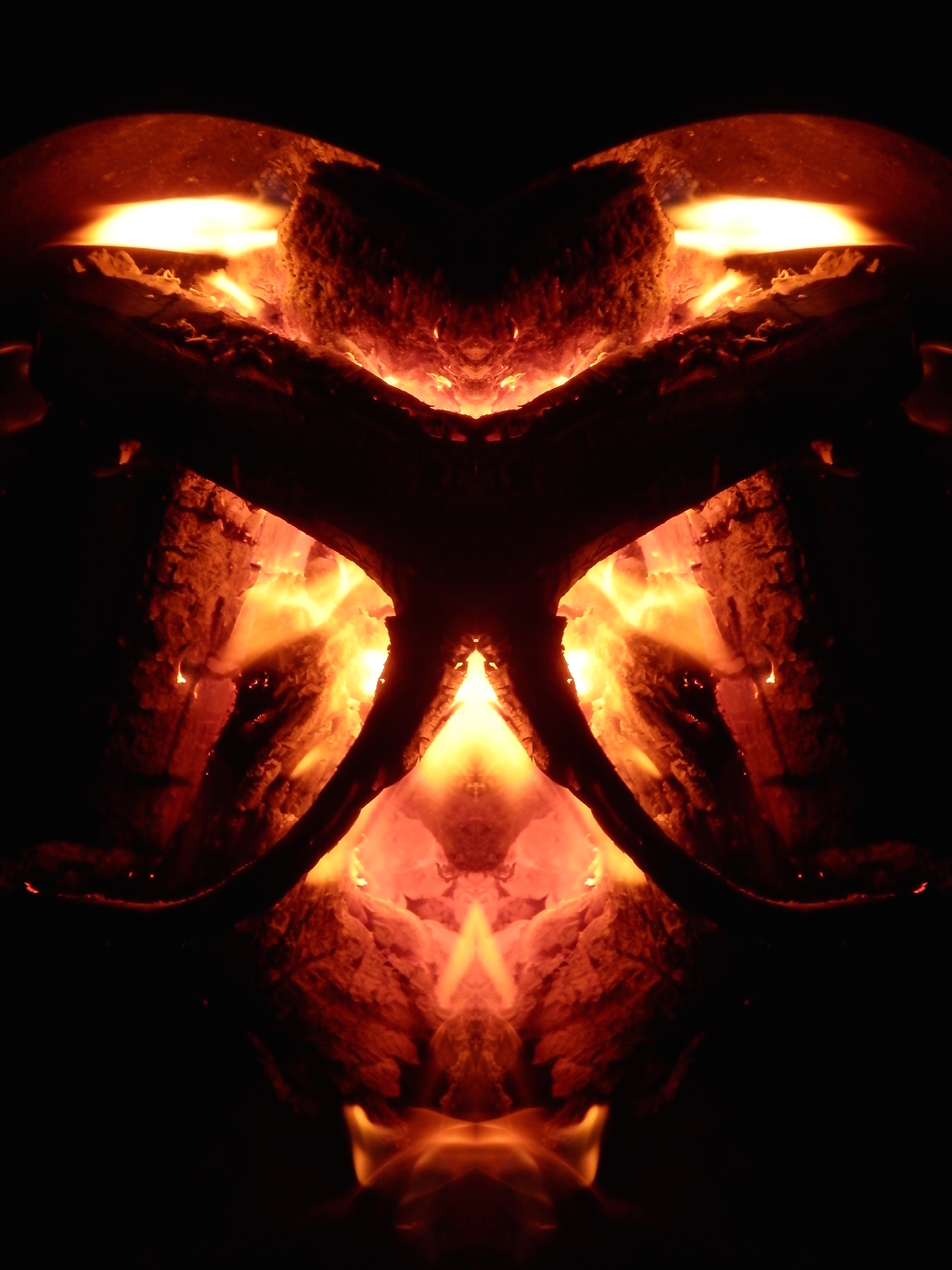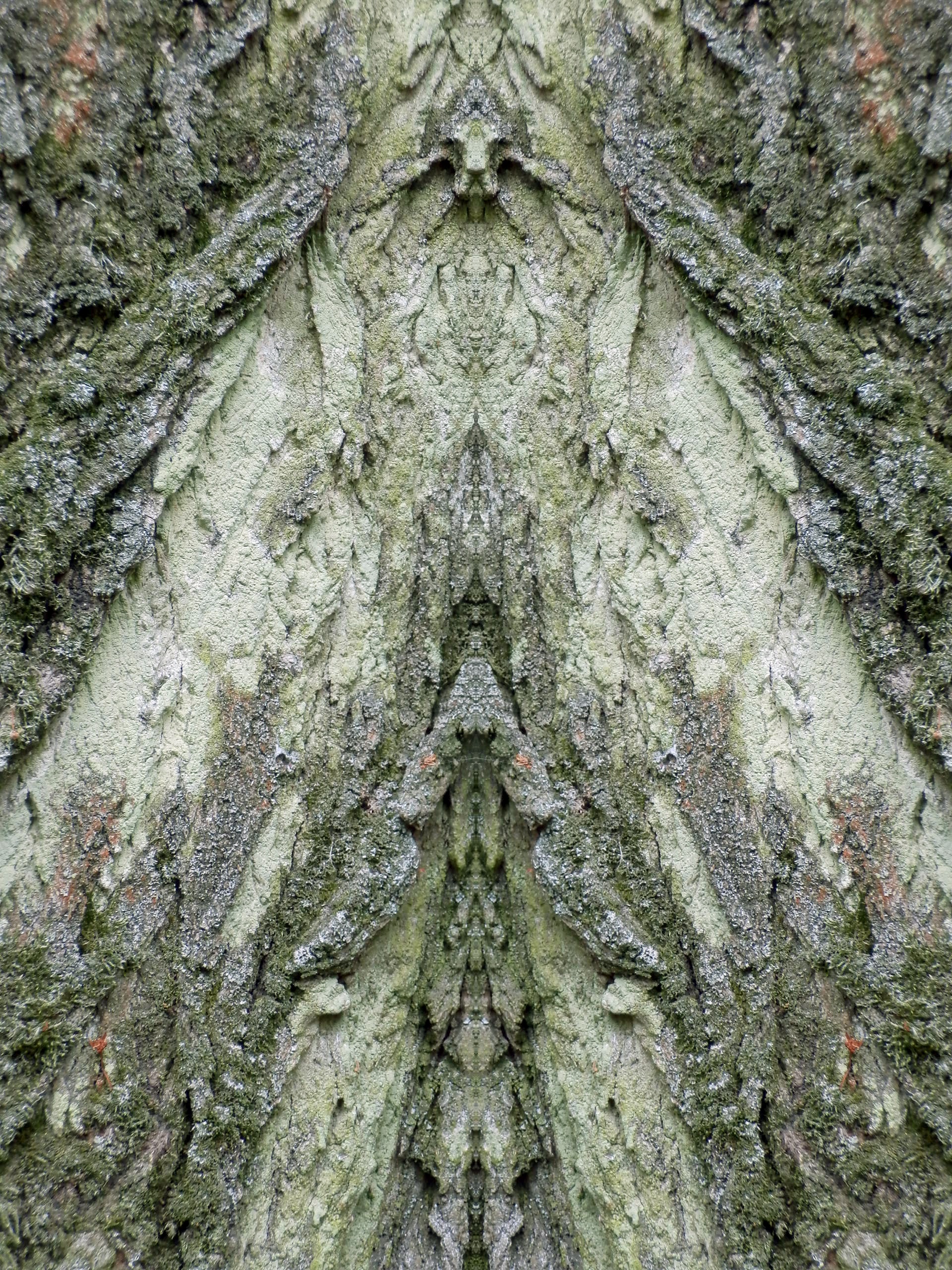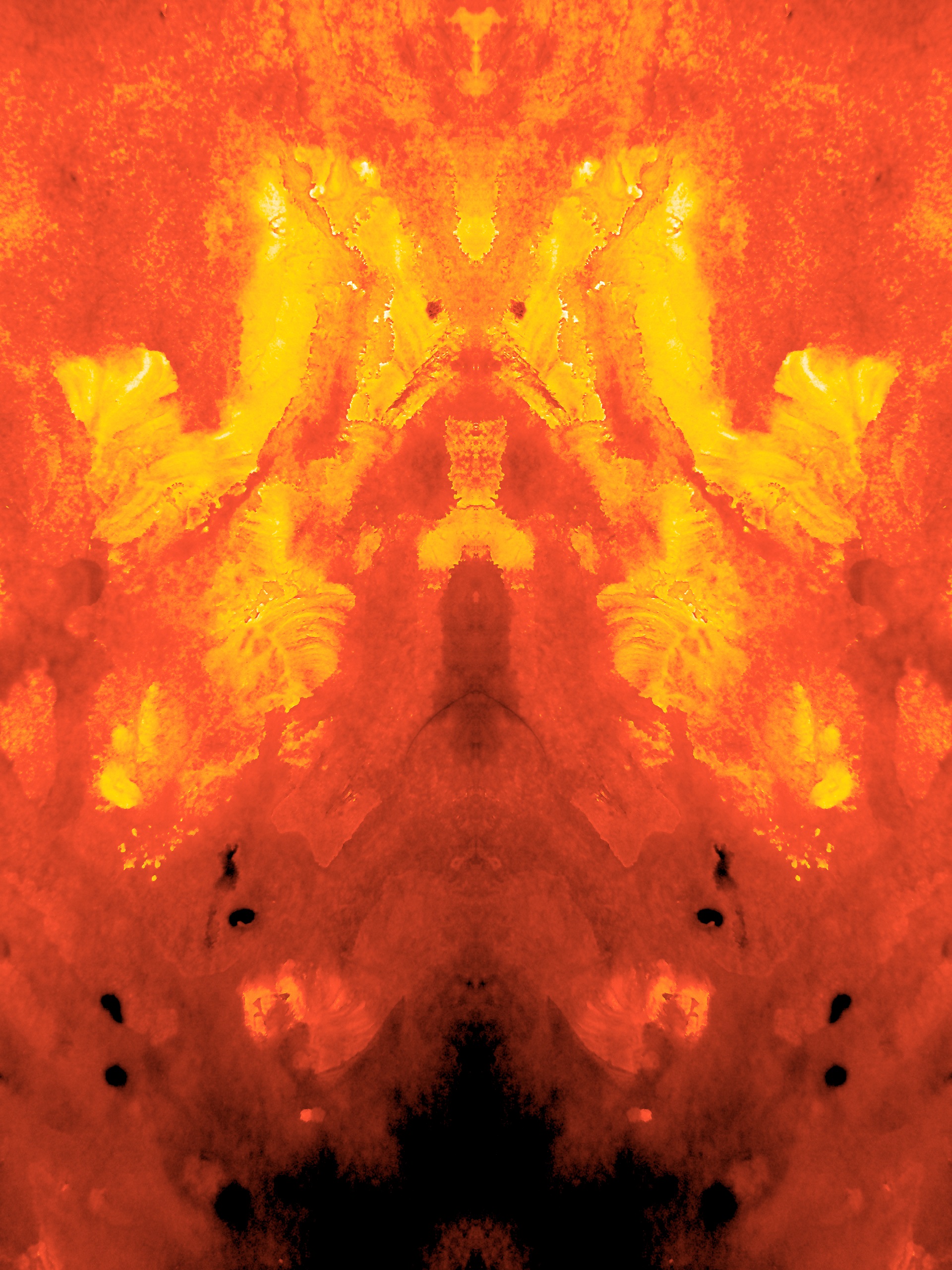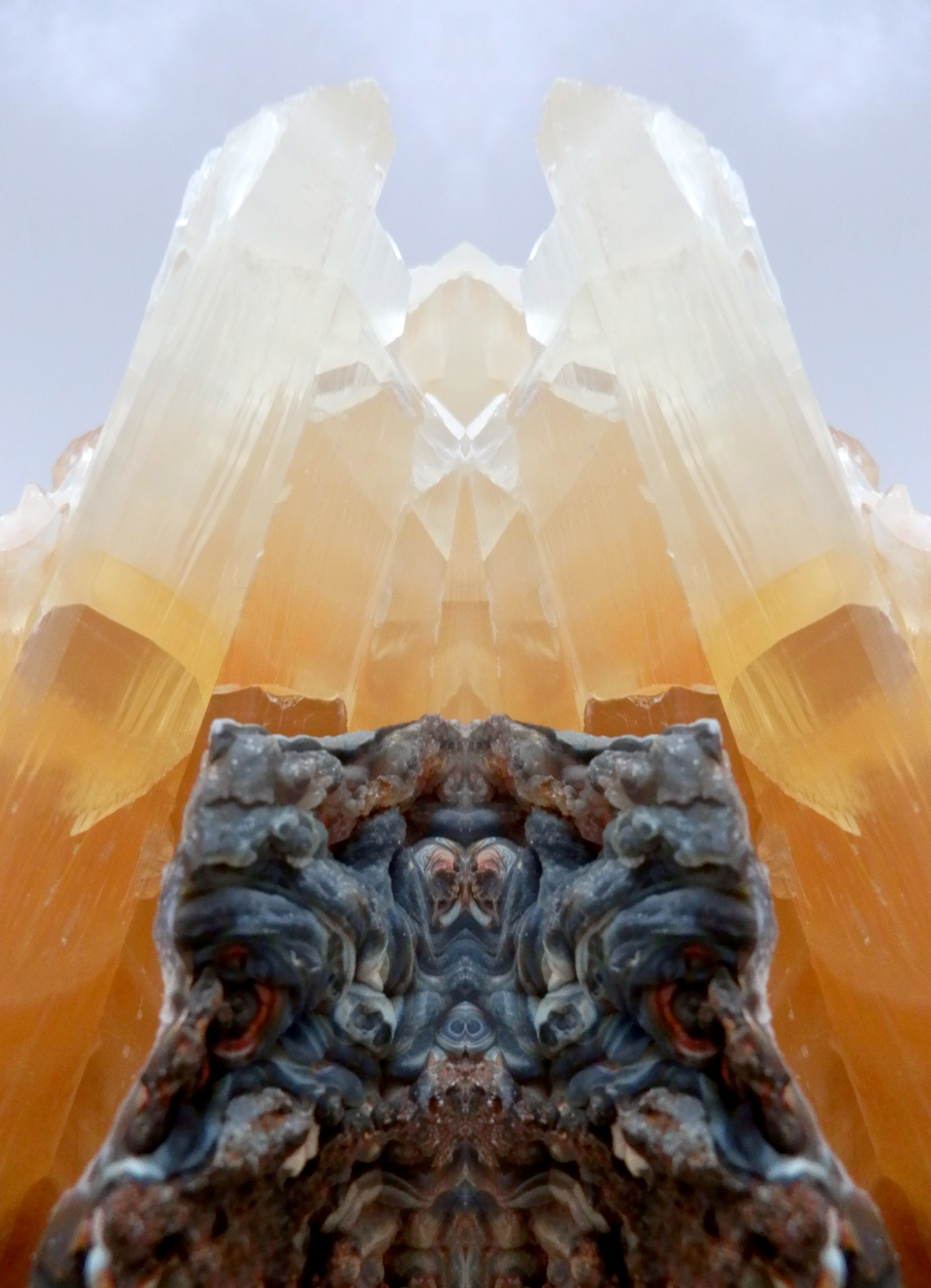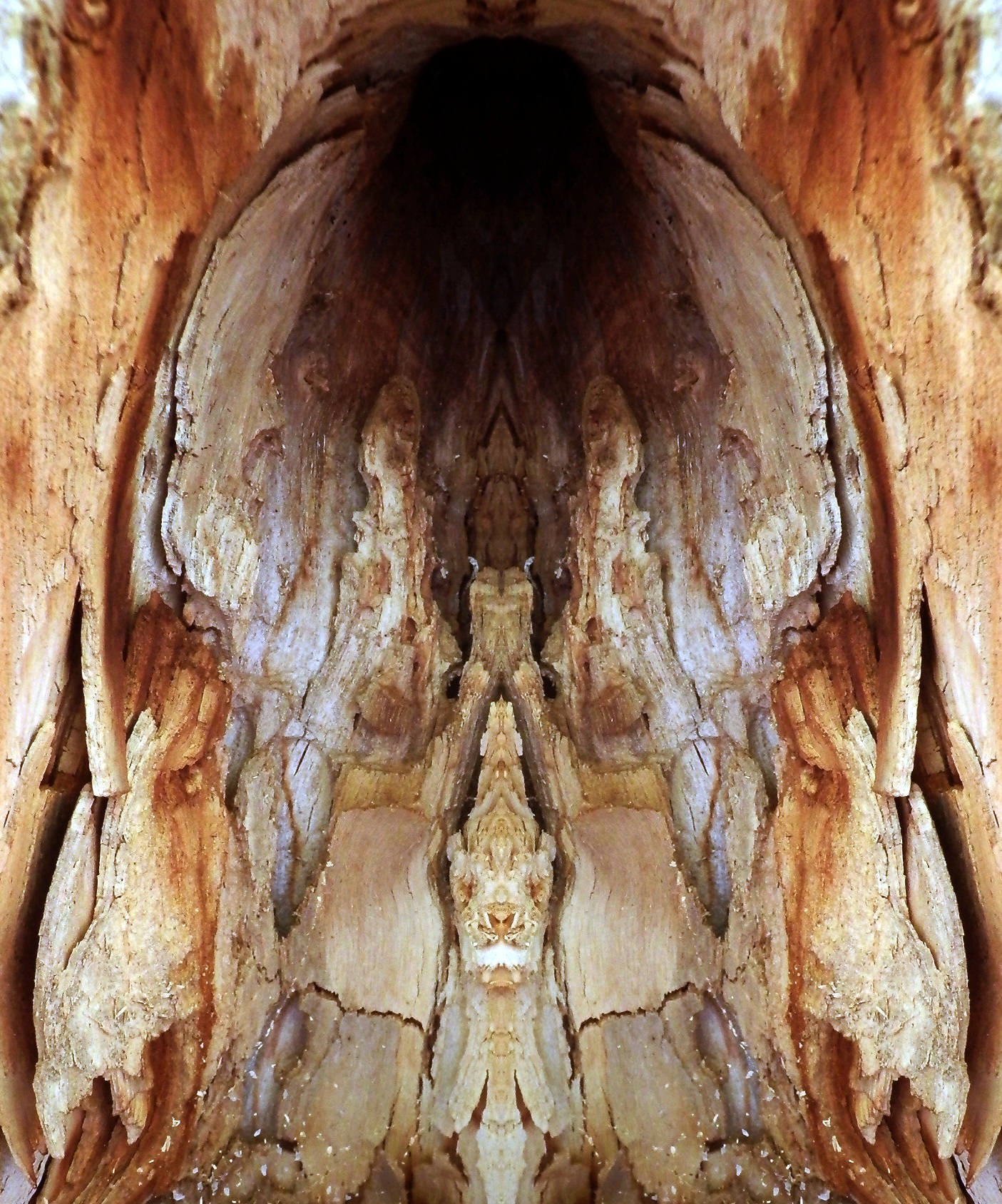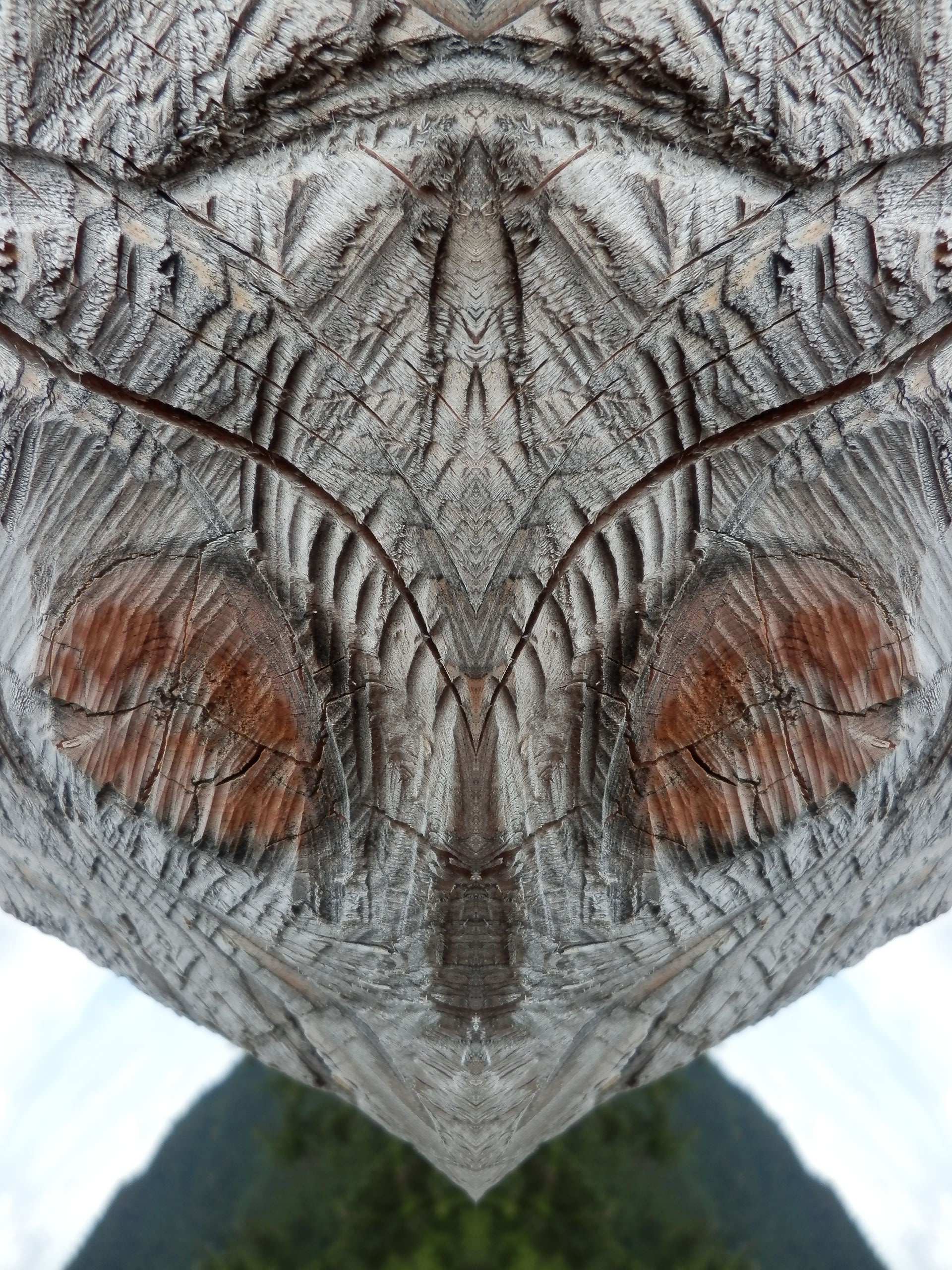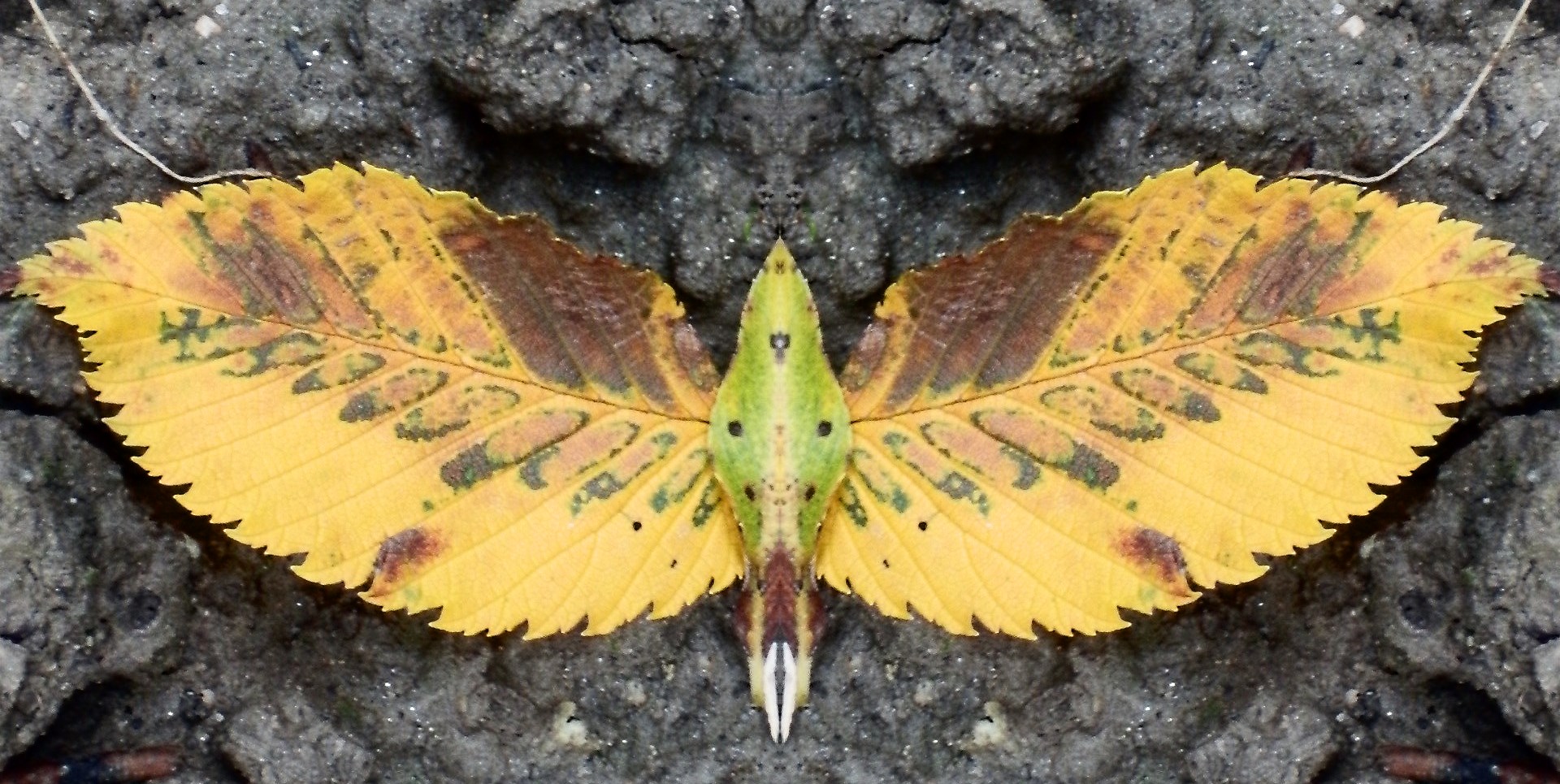 Back